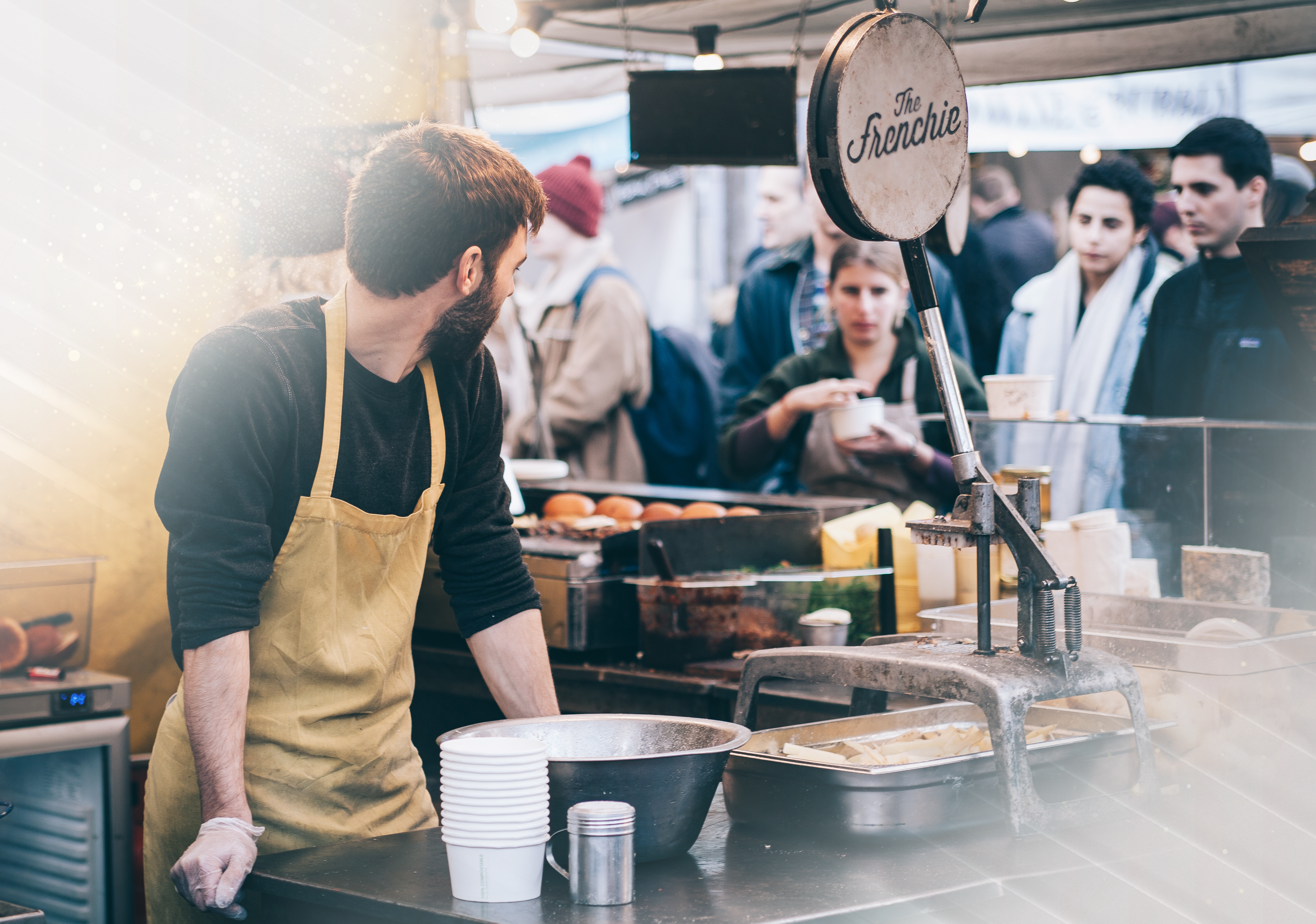 Get More Customers

Learn how to get more customers using effective strategies and fundamental procedures to get the call.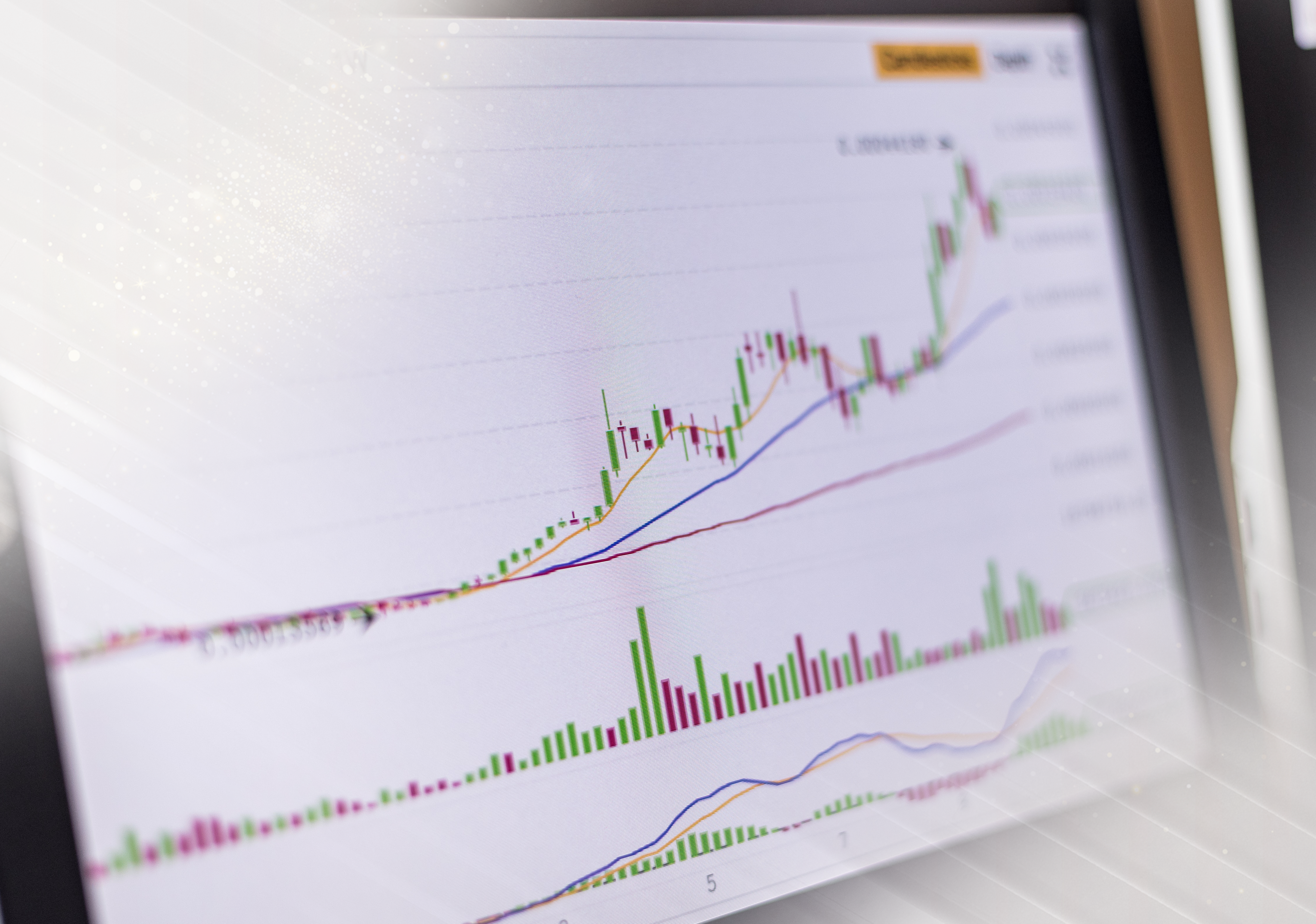 Increase Your Profits

Learn how to increase your profits margins with us as we educate you to scale effectively.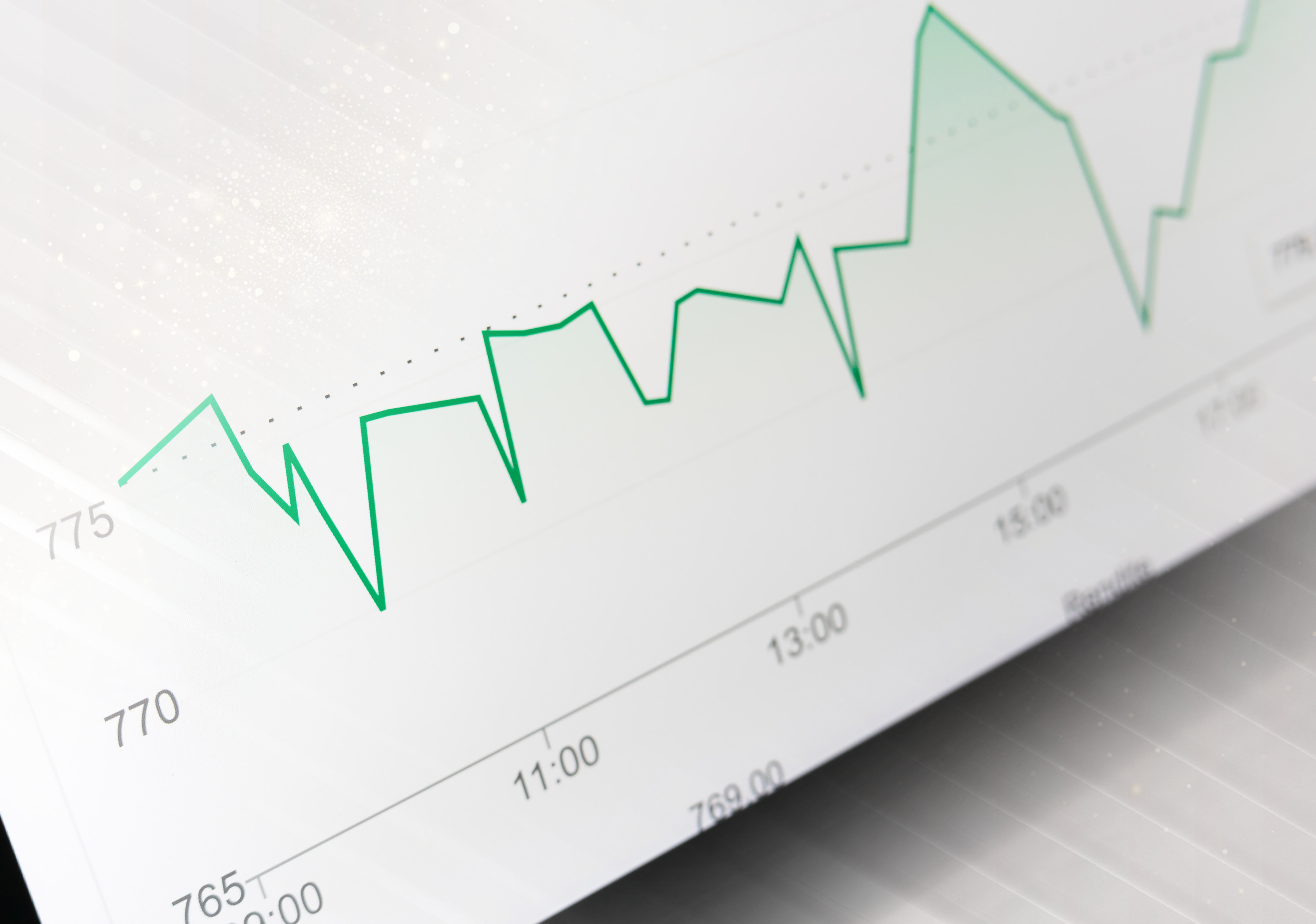 Generate Consistent Leads

Learn how to generate consistent leads the right way with the right companies.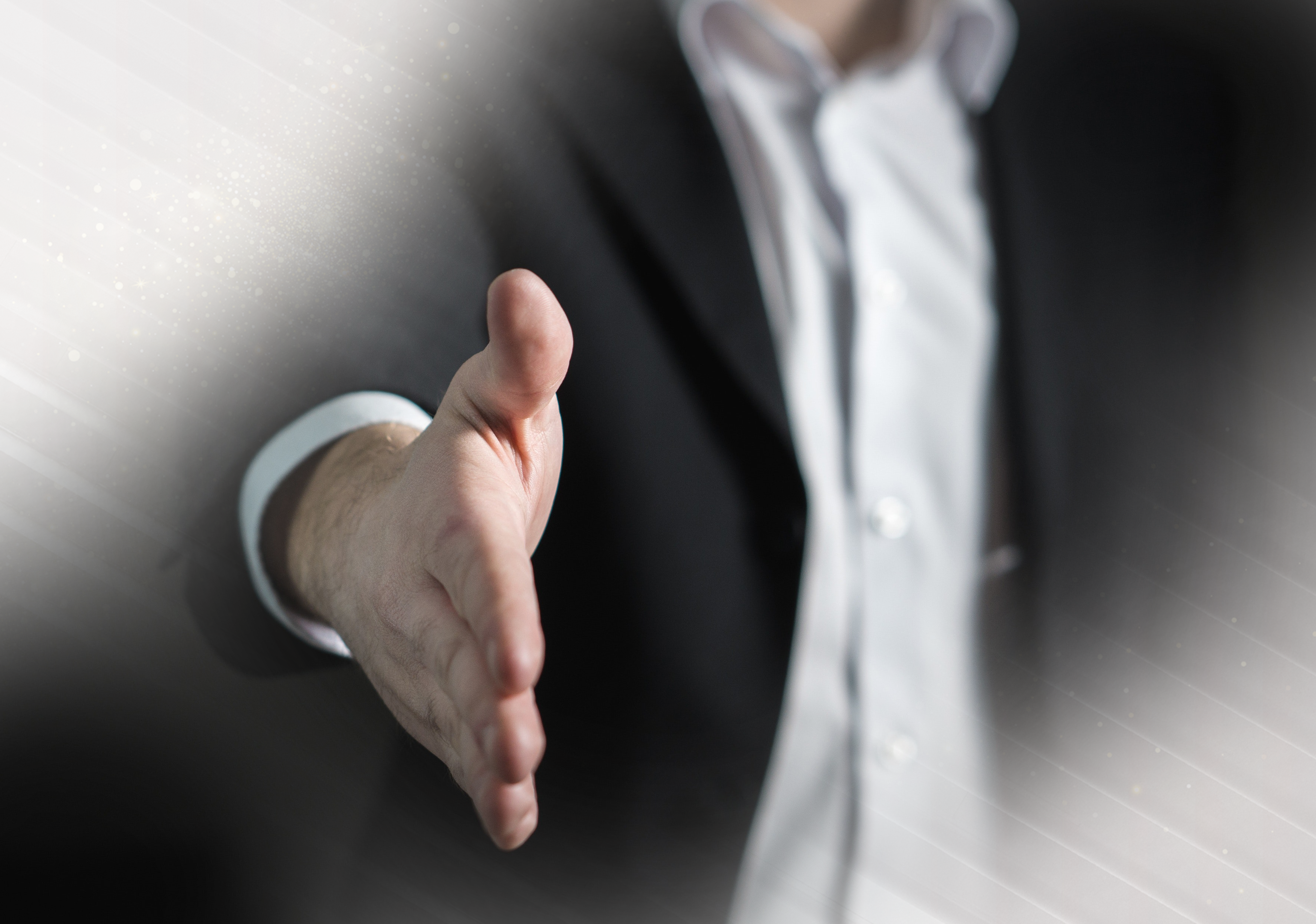 Close more sales

Learn how to close more sales effectively and get the pitch right.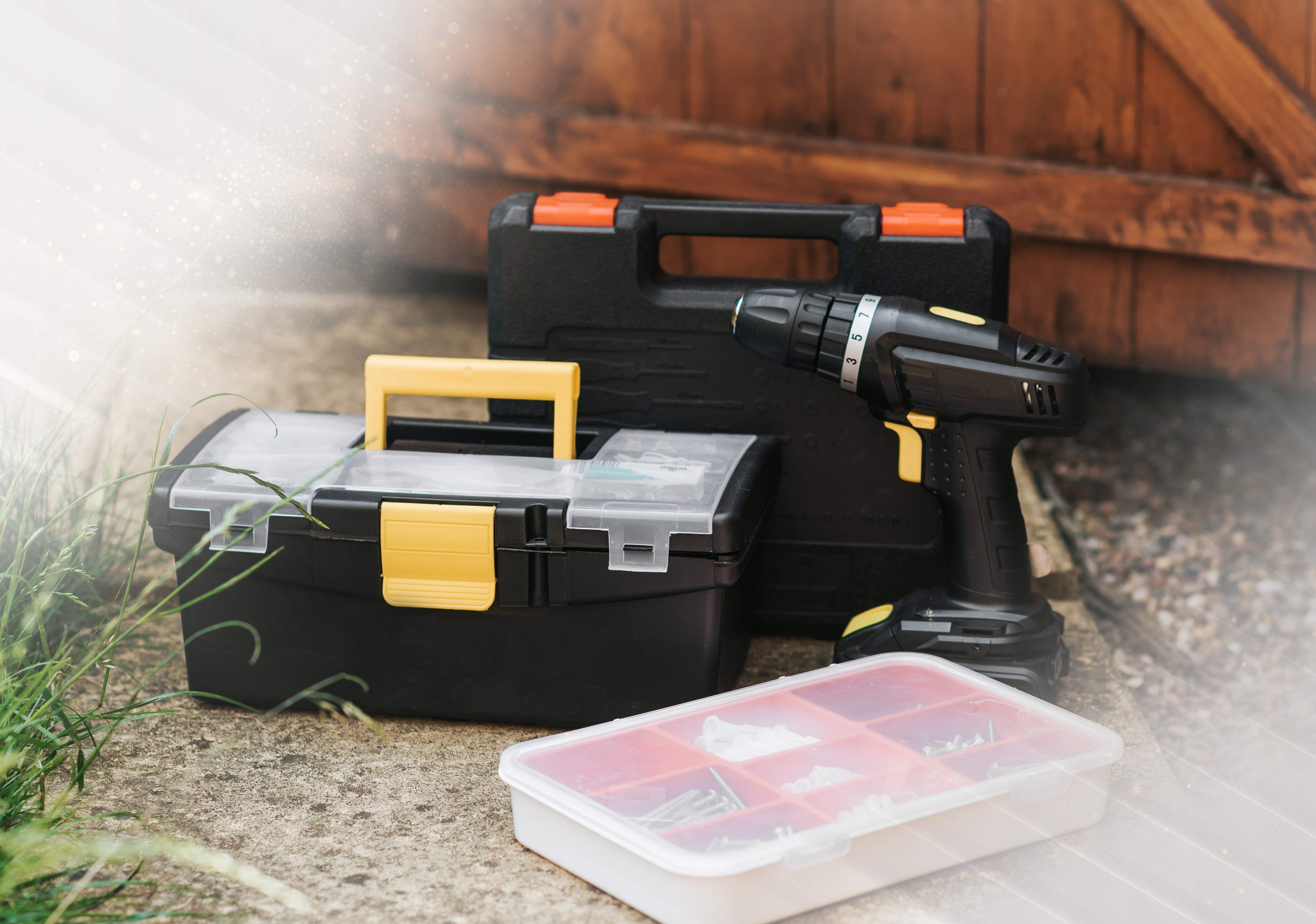 Get Off The Tools

Learn how to finally get off the tools and make the transition from tradesmen to businessmen.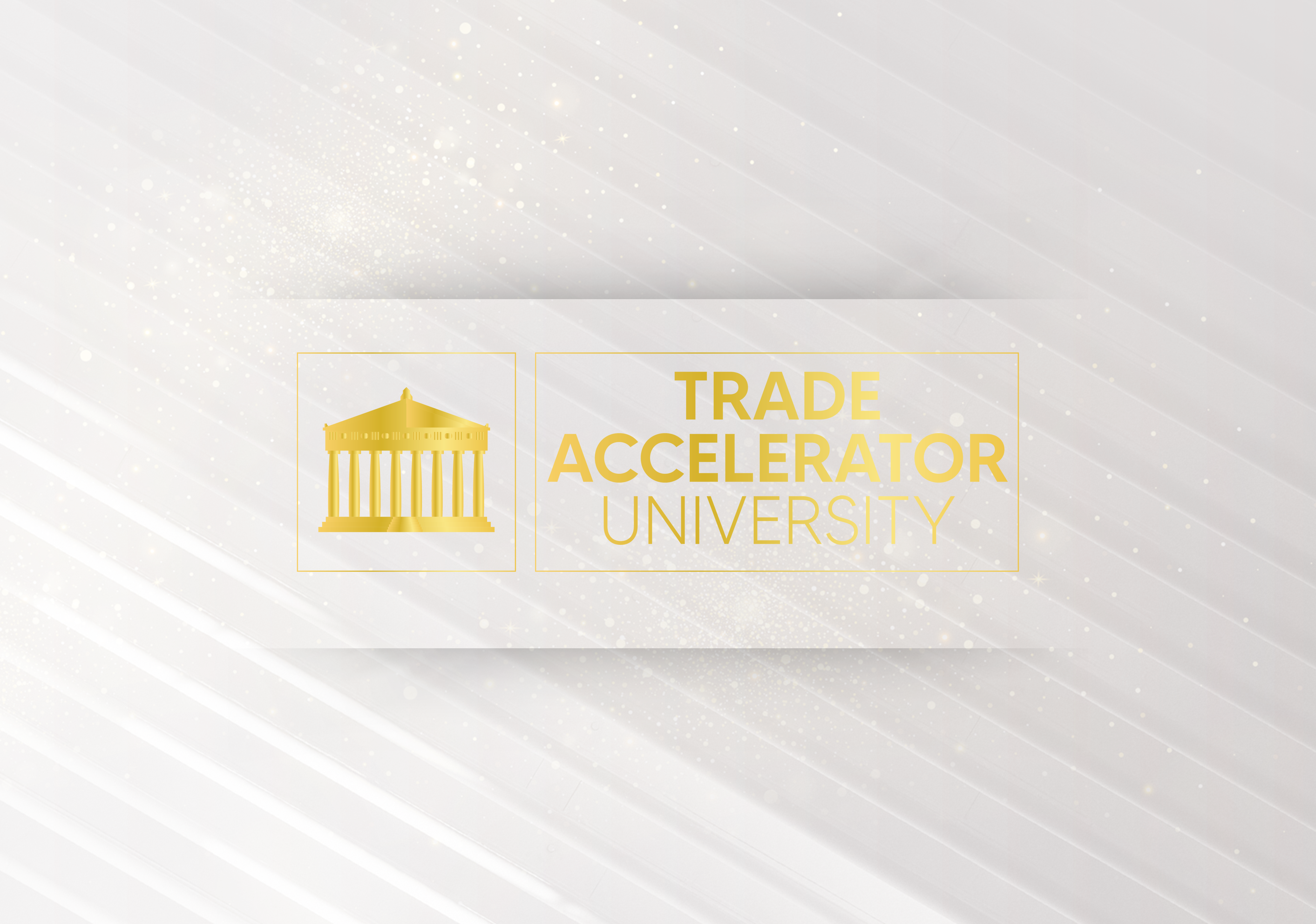 And Much More!

Other Recommended Products
Other products that might be of interest to you: