Featured Training Products
Click below to learn more about featured training for construction/trade business owners helping you to get more hot exclusive leads, close more profitable sales and build a better business with the right systems and people.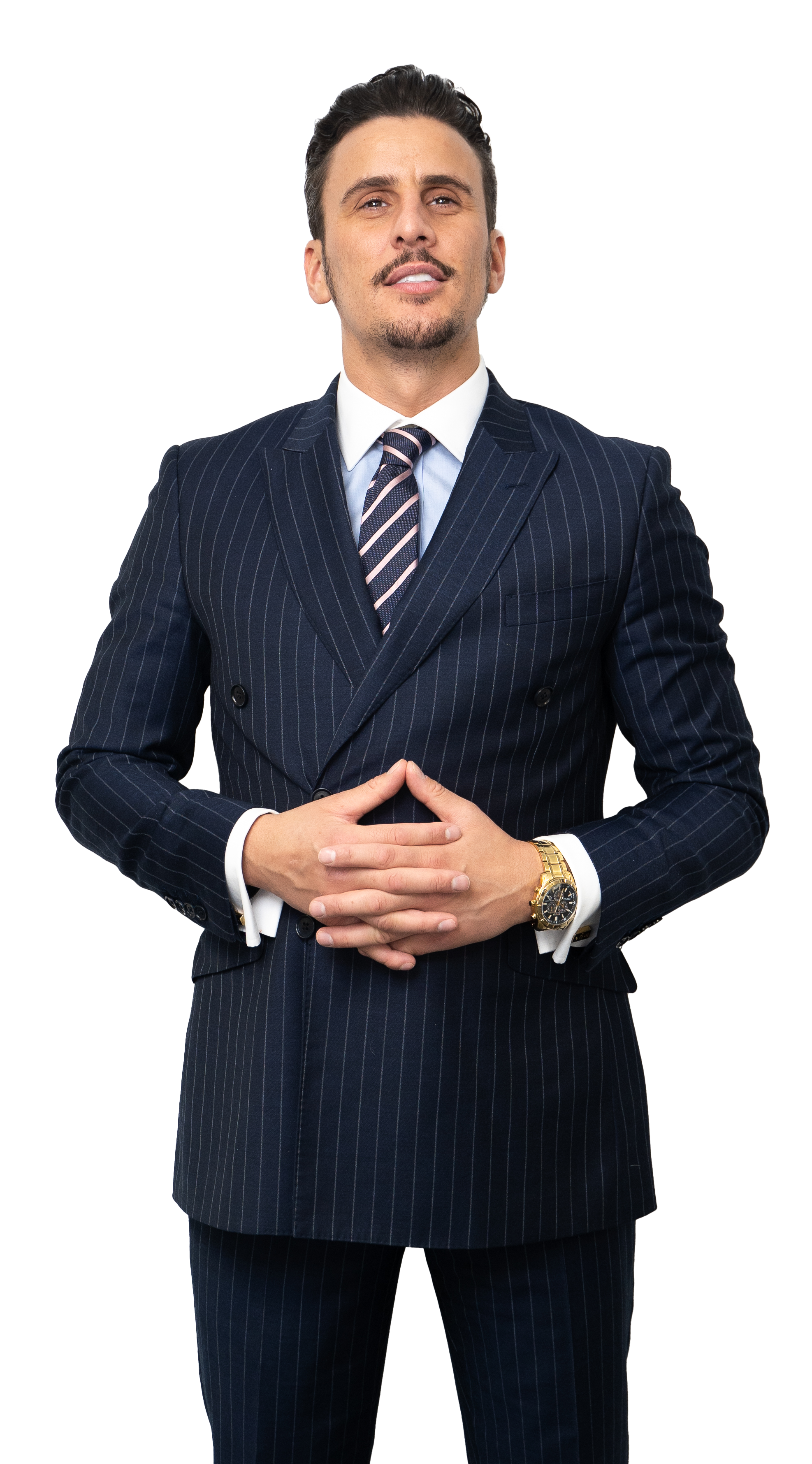 About Joseph Valente, The Founder
"Plumbers start plumbing businesses. Electricians start electrical businesses. Builders build houses. But no one teaches us how to actually run a business, how to sell, market, finance, scale, comply with health and safety and rules and regulations. These are just some of the reasons why sole traders don't live out their full potential in business. "
BBC Apprentice Winner
Forbes 30 Under 30 Winner
Awarded National Installer Of The Year
​Number #1 Best Selling Author
​#1 Business Podcast on iTunes
"I scaled from one man and a van to a National Company within 7 years with over 150 people in the business doing millions in sales per month"
"I've made every mistake under the sun, there's not much I now don't know! I want you to learn and make money from my successes' but also learn and save money by knowing my mistakes."
Get Started With These Free Resources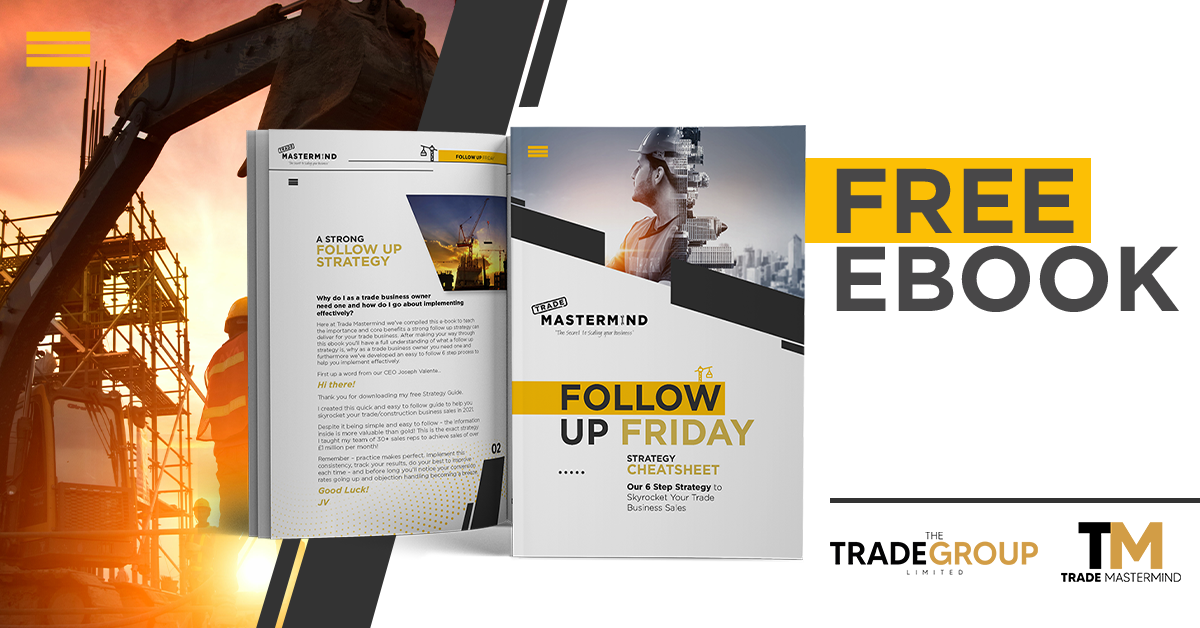 FREE Download: Follow-up Friday Sales Strategy Ebook
FREE Download: Daily Business Planner for Construction Businesses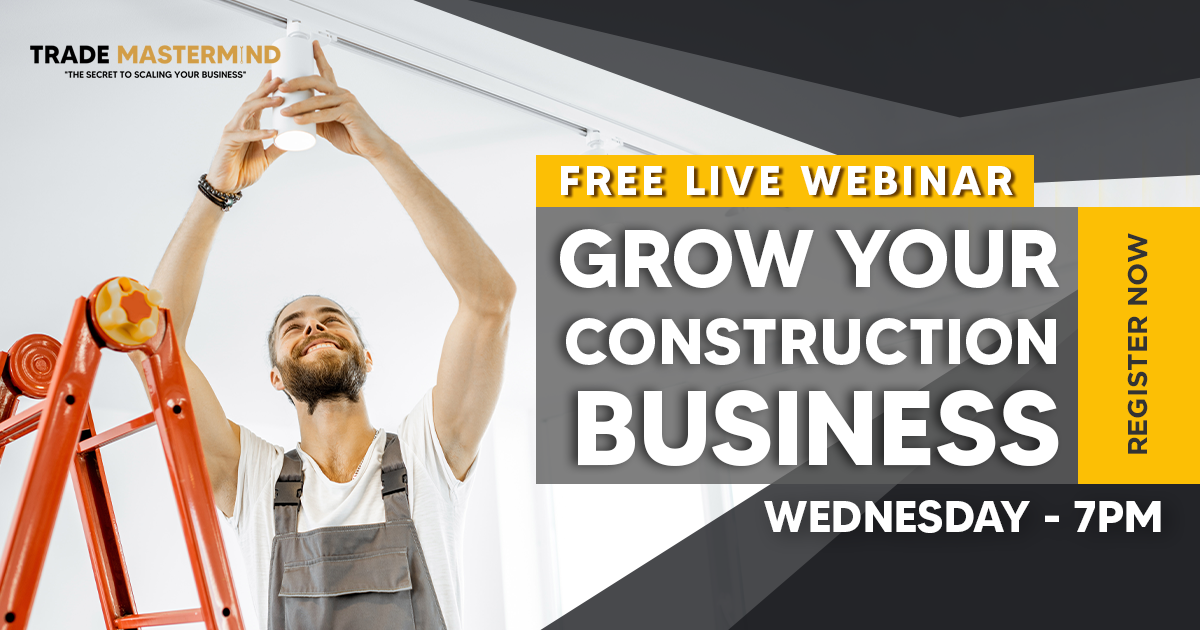 FREE Training: Trade Business Accelerator Webinar
VISIT OUR WEBSITE

Learn more about our training and coaching programs including 1-to-1 coaching with Joseph Valente, live events, and additional services like Recruitment, Marketing & Finance.