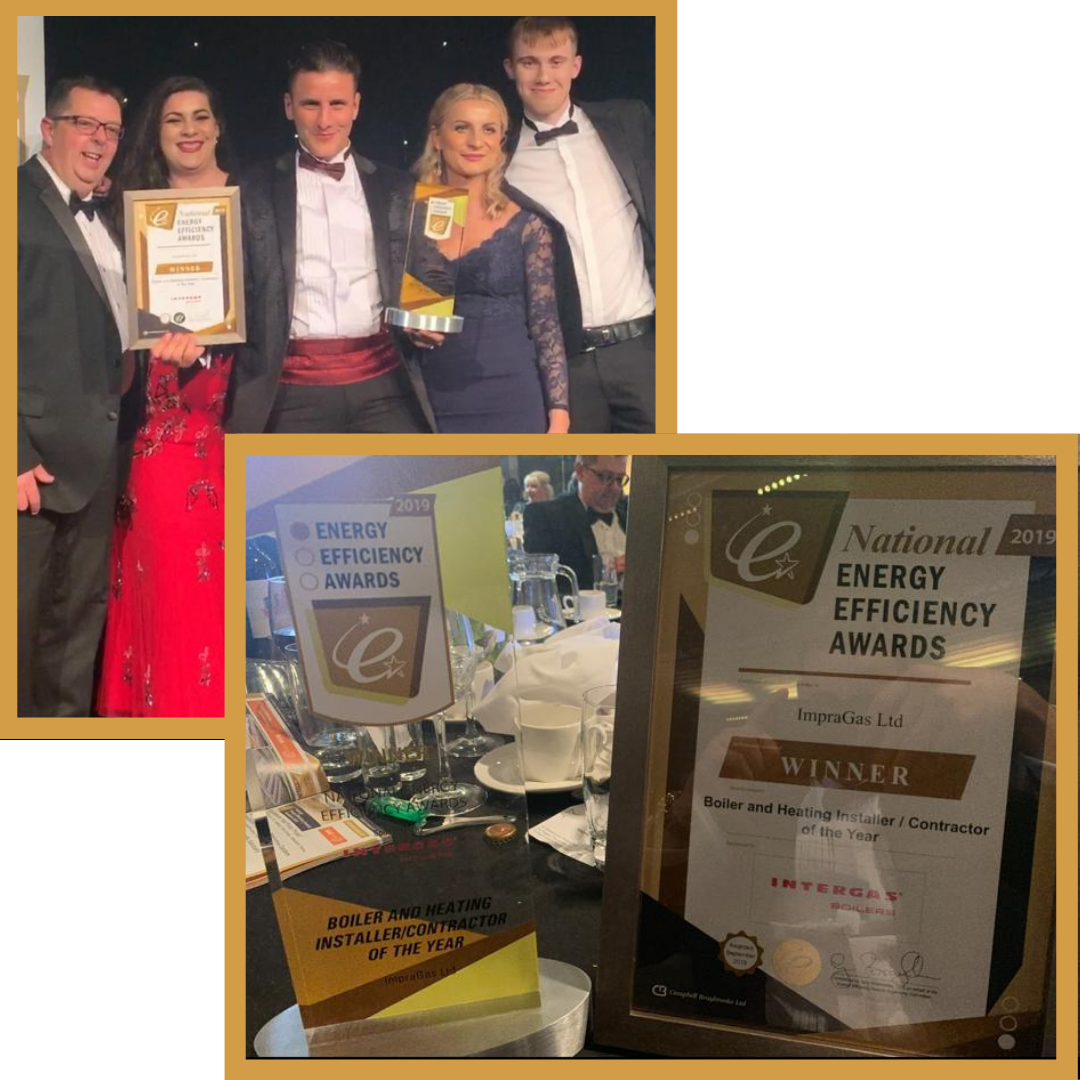 Learn from former CEO of the 
largest independent boiler installation company in the UK & BBC Apprentice Winner Joseph Valente
 on how to build a 7-figure construction business.
The 2-day live Workshop will provide you with the step by step system we used to scale the business to 6000+ installs per year and over £1,000,000+ per month in sales!
Featured Products
Other products and training programmes you might be interested in.